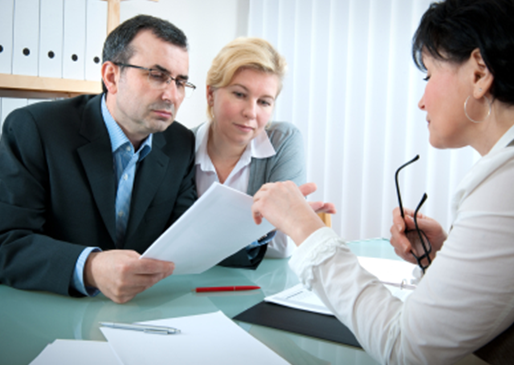 Compare Insurance Quotes with Clearwater Insurance LLC
Welcome to Clearwater Insurance LLC
When disaster strikes, you need an insurance company that will be there for you. Nobody wants bad things to happen, but we all know they do and that's why planning ahead with a great insurance company that understands your needs is essential. If you're looking for insurance in Louisiana, Clearwater Insurance LLC offers home, auto, commercial, life, flood, motorcycle, and renters insurance.
Our local insurance agents understand the communities they serve, and we want to work with you to find the policy that best meets your needs. Don't trust your home, life, car, or anything else with a robotic, online insurance agent that doesn't even know who you are. Work with a professional, one on one, who can get to know you and find the best policies for you. We want you to make the right decision, and we'll give you the knowledge you need to do so.
Reviewing your Current Policy
If you already have insurance but are looking to do an insurance "check-up," we can do that too. Once we get to know you and your needs, we can help you find gaps in your insurance policies and get those areas covered, so you're not left stranded when disaster does strike. Then you can go about your life with the peace of mind that you'll be taken care of no matter what.
Now is the time to protect yourself and your possessions; now, before you find your home in the path of a Louisiana hurricane or your car banged up on the side of the road. When these things happen, it can be really hard to keep a level head and know what your next step is. That's why Clearwater Insurance LLC wants to be there for you so we can take care of the next step. Stop in or give us a call today to get a quote and talk about your insurance options.